personal infos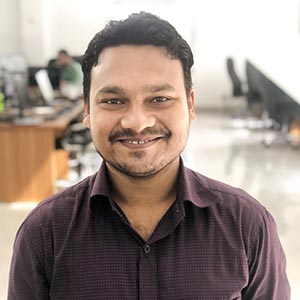 Full name :

MD. Tauhid Al Hasan

Age :

25 Years

Nationality :

Bangladeshi

Freelance :

Available

Address :

Uttara, Sector: 10, Dhaka, Bangladesh
phone :

+8801677163339, +8801537152126

Email :

m.tah69@gmail.com, md.tauhidhasan39@gmail.com

langages :

Bnagla,Hindi, English, Deutsch (Learning)
---
---
2021 - Present

Software Engineer

ServiceEngine BPO - Abdul Monem Ltd.

Design and develop different Big scaled projects for Bangladesh Government and International Business organizations.

2020 - 2021

Web Developer

Softlooper

Self Employed at Softlooper. I design and develop simple web applications and teach basic web design and development, Also doing freelancing on different marketplace like fiverr, freelancer, guru etc.

2019 - 2020

PHP Developer & Trainer

Dhaka Solution

Develop custom web application using PHP, mySQL to satisfy clients need also train up gradeated students for several months.

2018 - 2019

Data Analyst

Digital Agency Nordic

Research, Analyze and gather valuable valid data from web for clients.
2021

BSc Engineering

Shanto Mariam University of Creative Technology

Completed my BSc Engineering Degree in Computer Science & Engineering (CSE) with satisfied result. Learned a lot of deep knowledge about computer science and engineering.

2017

Diploma in Computer

Institute of Communication Technology

Alweys been fasinaited by new computer technology, And After Four years of studty i have graduated as a Diploma Holder in Computer Science and Technology.